Hello! Welcome to our website, here you can find out about our current, past and future events coming up.
The Strathclyde Student Committee for Optics Physics and Engineering is our postgraduate Physics society for activities and outreach. Established in 2008, we are official chapters of the Optical Society of America, the Institute of Physics, the European Physical Society and SPIE.
We regularly host social events, company visits and outreach opportunities! Journal clubs to enrich your mind, company visits for exposure to industry and bringing physics to the public during our outreach to schools an local science festivals – there's a few movie nights and barbecues (if the summer Scottish weather is gracious) and pub nights and pub quizzes too.
If you wish to join our society, there is a £5 fee for the entire year, so best to get it at the start of the year at one of our Pizza & Beer socials.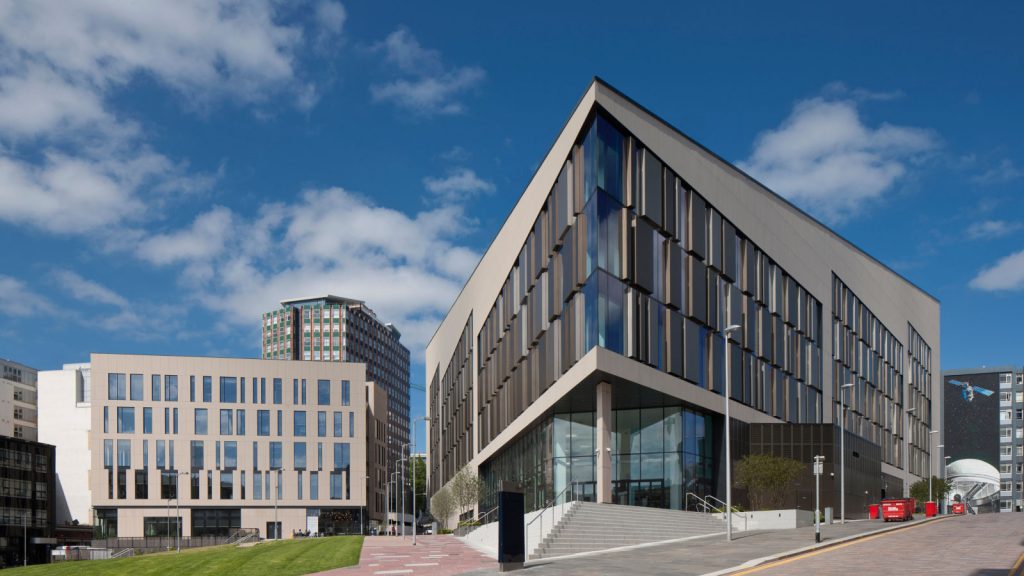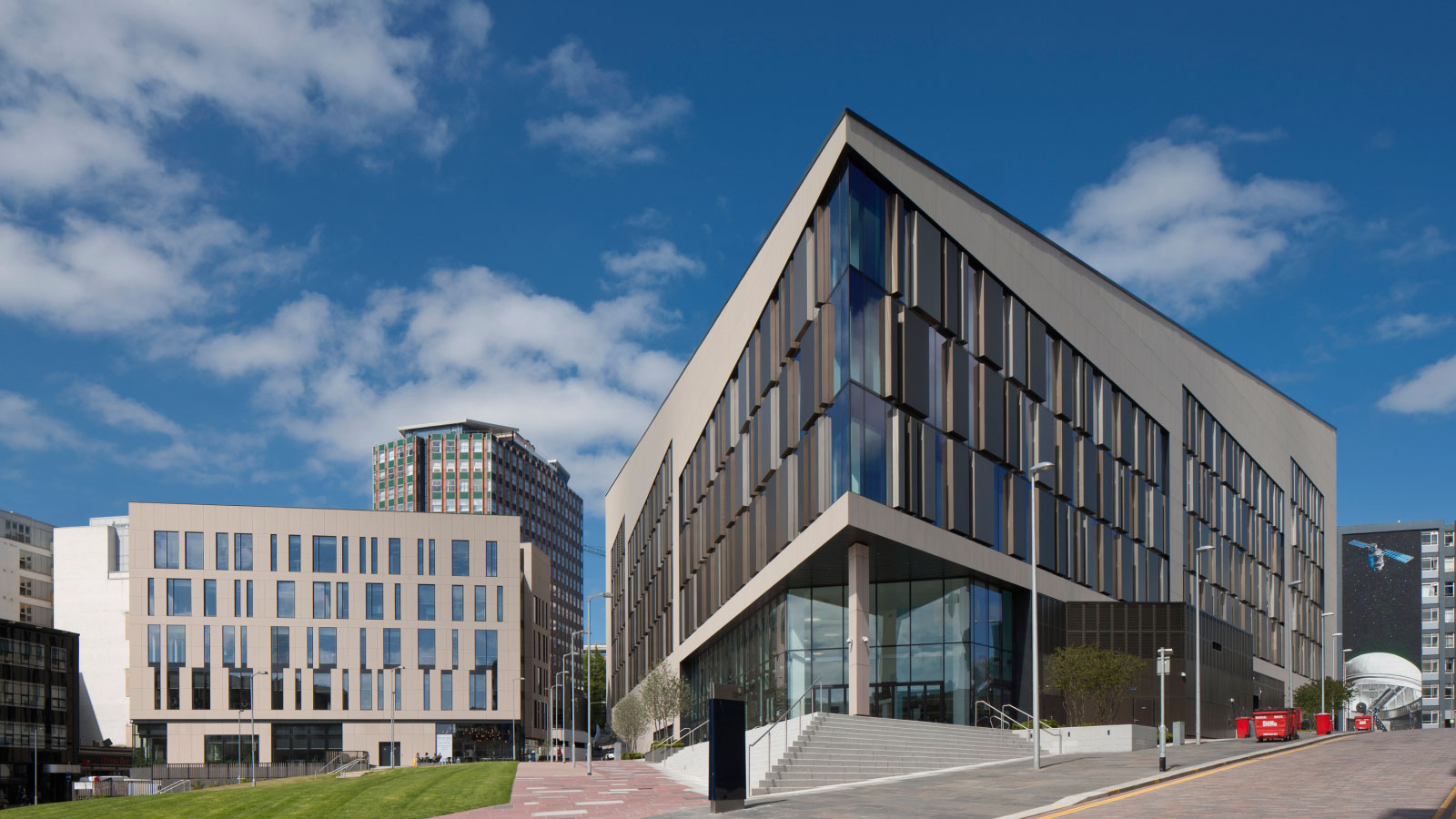 Come visit this page regularly for updates, or you can like our Facebook page!