The Strathclyde Student Community for Optics, Physics, & Engineering (SCOPE) is a dedicated group of postgraduate students here at Strathclyde University who engage in various outreach and educational activities, since 2008! We are official chapters of the Optical Society of America (OSA), the Institute of Physics (IOP) and the European Physical Society (EPS).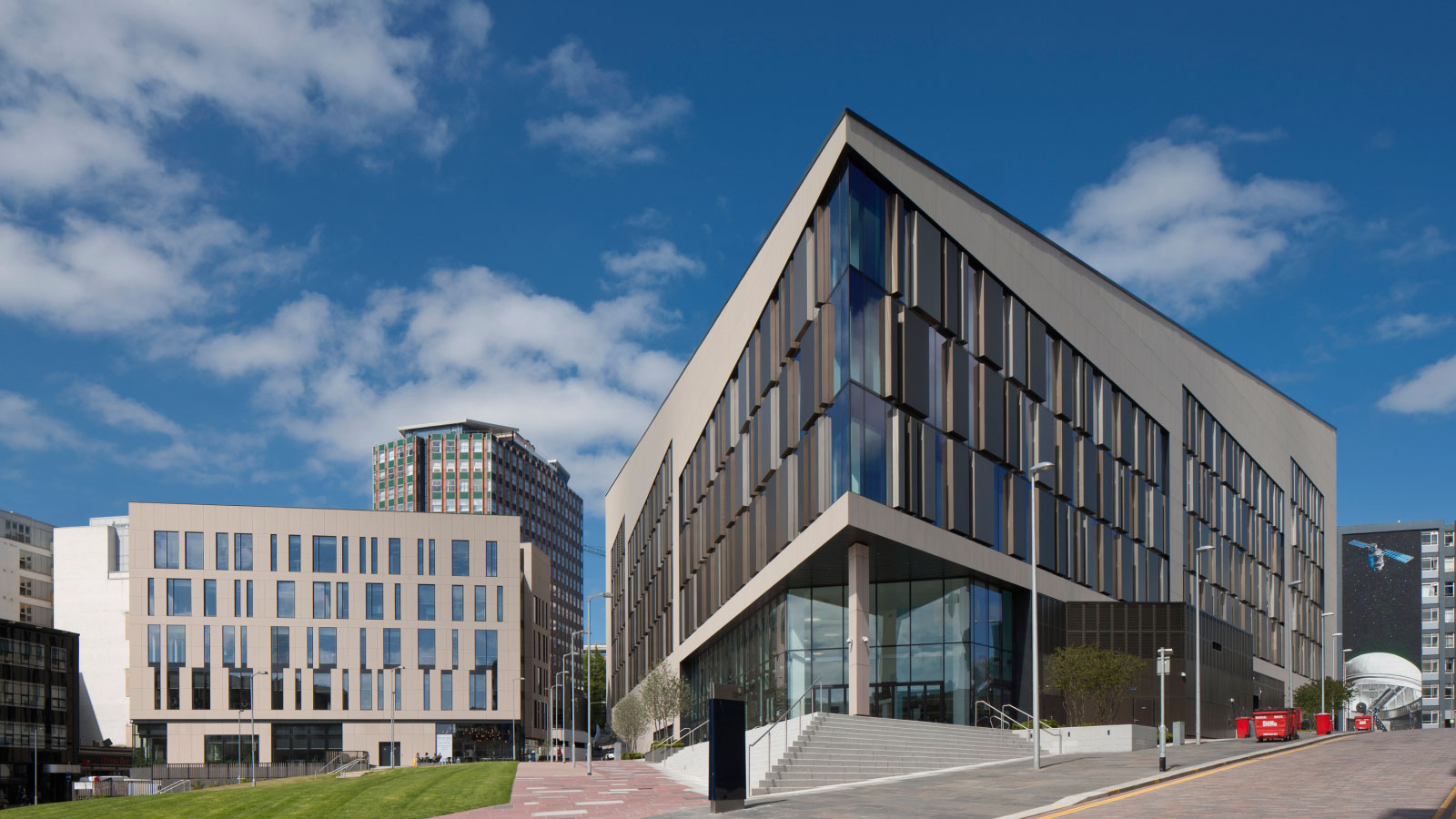 Our activities include:
Journal Club — we host a bi-weekly meeting where a researcher presents a peer-reviewed journal article of interest, discuss the key findings and its impact. This keeps us up-to-date with ongoing research within the scope of optics, physics, and engineering, and provides a good opportunity for interdisciplinary knowledge exchange (with free snacks!).
Company Visit — we organise an annual company visit which aids professional development for attending members, and provides valuable industry insights. We also plan an educational field trip to a science laboratory facility too.

Networking

— we have a careers event where alumni come to share their work experience. There are also opportunities for committee members to attend different meetings/conferences to chat with professionals and academics in the field.
Outreach — public outreach maintains an importance in SCOPE.  We bring science to the public via events such as Explorathon (European Researchers' Night), Glasgow Science Centre Late, Glasgow Science Festival, and the Advanced Higher Day (AHD).
Socials — we get together through social events such as Pint of Science and in the summer a SCOPE BBQ. A lot of interesting ideas are shared in the pub and it never hurts to connect with peers, other students, and faculty staff.
Click here for our Facebook page.
Click here for a list of our events.
Click here for our chapter Constitution.