Maria Weikum
SCOPE President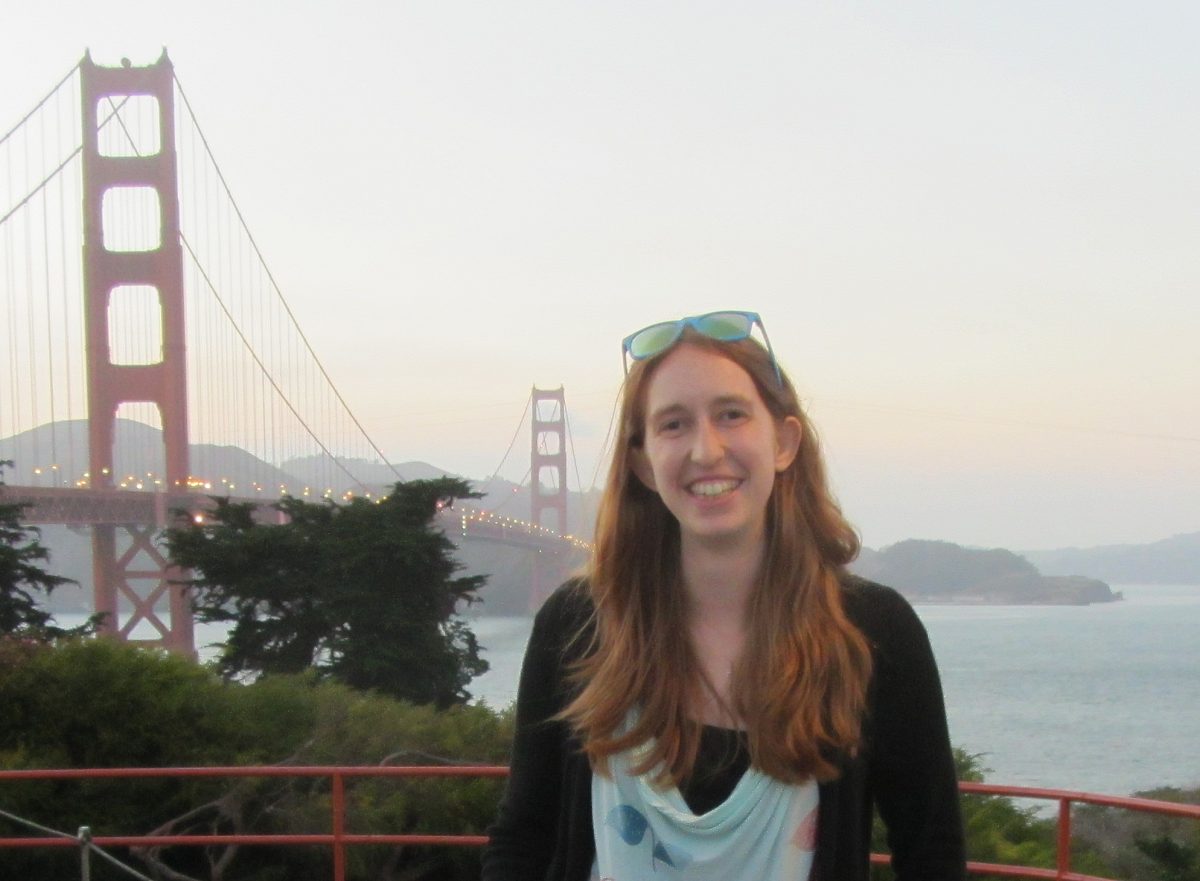 Maria is a second year PhD student at Strathclyde University where she works on simulating how to accelerate extremely short electron pulses in a miniature accelerator based on lasers and plasma. When she is not fighting with virtual electrons, she likes to spend my free time with reading (essentially anything fictional), food (essentially anything edible) and roaming Glasgow's exciting pub scene. As Scope's president, her responsibilities include being the spokesperson for Scope with other organisations and societies, as well as "supervising" what the rest of the committee is doing, while helping out where needed.
Jorge Yago
Vice-President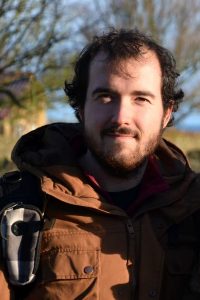 I am a PhD student at the University of Strathclyde. I left the sunny Spain after my degree in Physics to pursue a career in computational methods applied to ultracold atoms here in Glasgow. My main field of study is dissipative engineering of atoms in optical lattices. I love travelling and socialising, combining my research with outreach and engagement activities. Moreover, I genuinely enjoy the micro-brewing beer at home. I am SCOPE vice-president since October 2015. I am currently organising the Journal Club and I am also involved in some outreach activities such as Pint Of Science.
Antoine Boudet
Secretary, Chapter Officer for Company Visits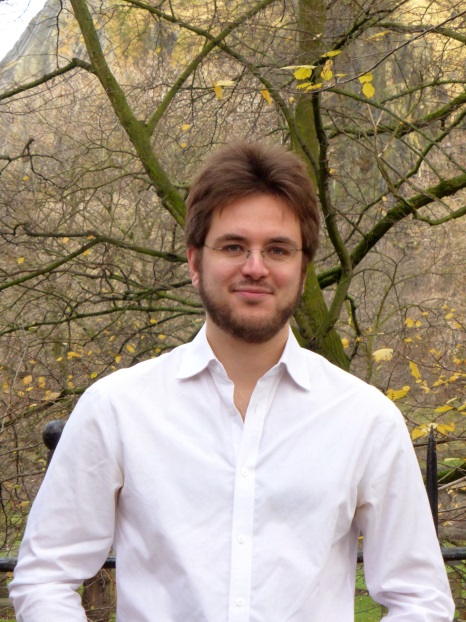 Antoine grew up in Brittany and studied in France and Canada. After graduating from his Masters in Physics and Biology, he took up a position as science attaché at the French Embassy in Latvia and went on to work for 3 years for the French Ministry of Foreign Affairs in Paris. He then came back into academic orbit, working for Paris-Sud University, and was finally attracted by the gravitational pull of Strathclyde's Institute of Photonics, where he started his PhD in 2014. Antoine enjoys reading and discovering new cultures, preferably with a good beer in hand. Within SCOPE, he organises company visits as a chance to explore Scotland's vibrant optics and photonics industry.
Karolina Kokurewicz
Treasurer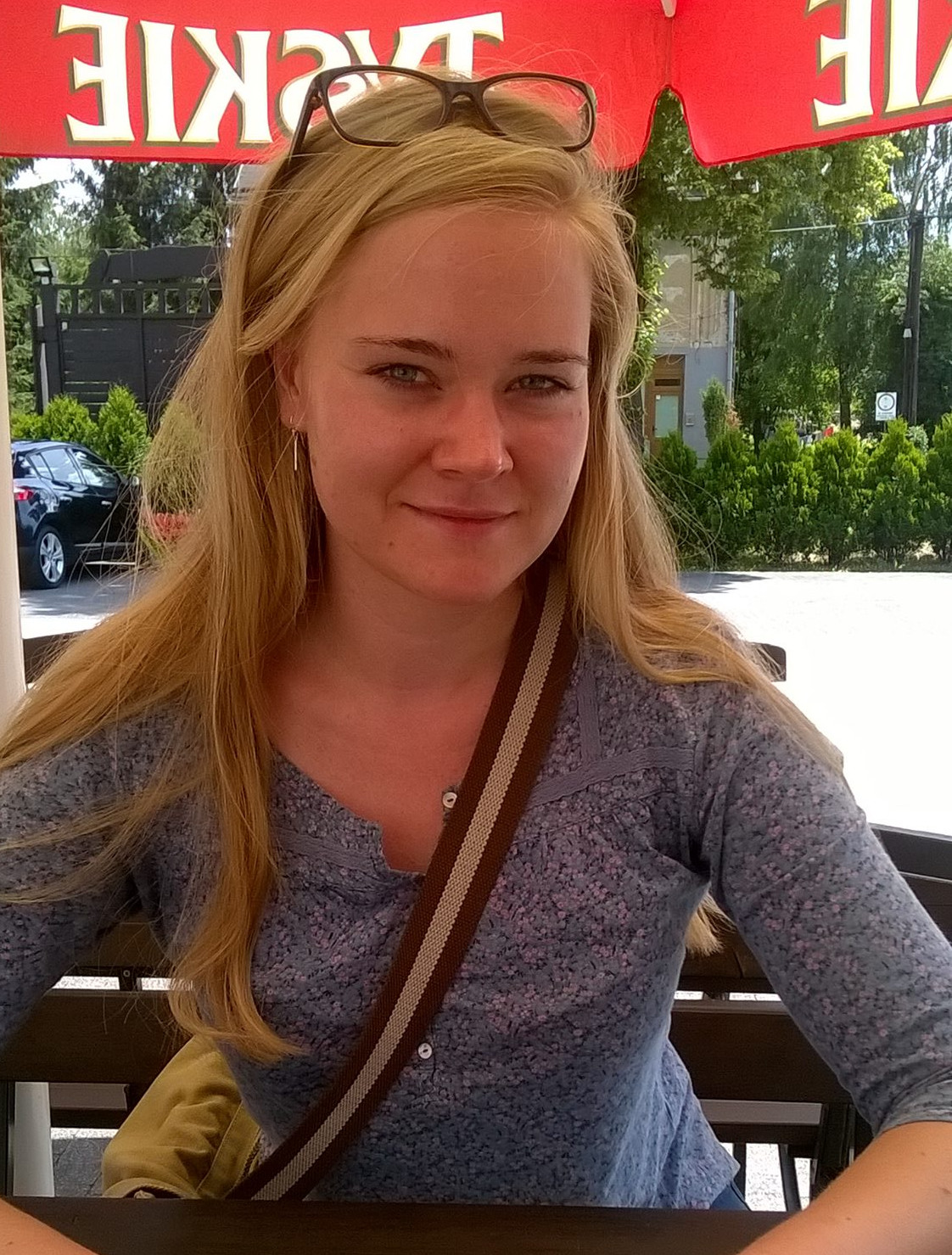 Karolina is a second year PhD student. She enjoys her project on designing and testing new solution for killing cancer cells by using electrons. Karolina graduated from the University of Science and Technology in Cracow within a collaborative project between with Philipps-Universitat Marburg in Germany. She loves exploring beautiful Scottish Highlands. She also very like helps with SCOPE events and finance.
Lewis Reid
Chapter Officer for Professional Skills Development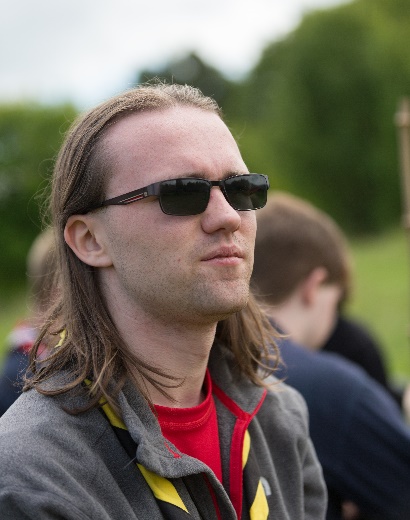 Lewis is an experimental physicist investigating the production of radiation from millimetre scale, laser-driven particle accelerators in the ALPHA-X and SCAPA laboratories at the University of Strathclyde. Lewis is also a keen amateur photographer with an interest in action and landscape photography as well as being a scout leader holding various local and regional level roles. Lewis is SCOPEs professional skills officer who took on the role when he started his PhD in 2015.
Araceli Venegas Gómez
Chapter Officer for Outreach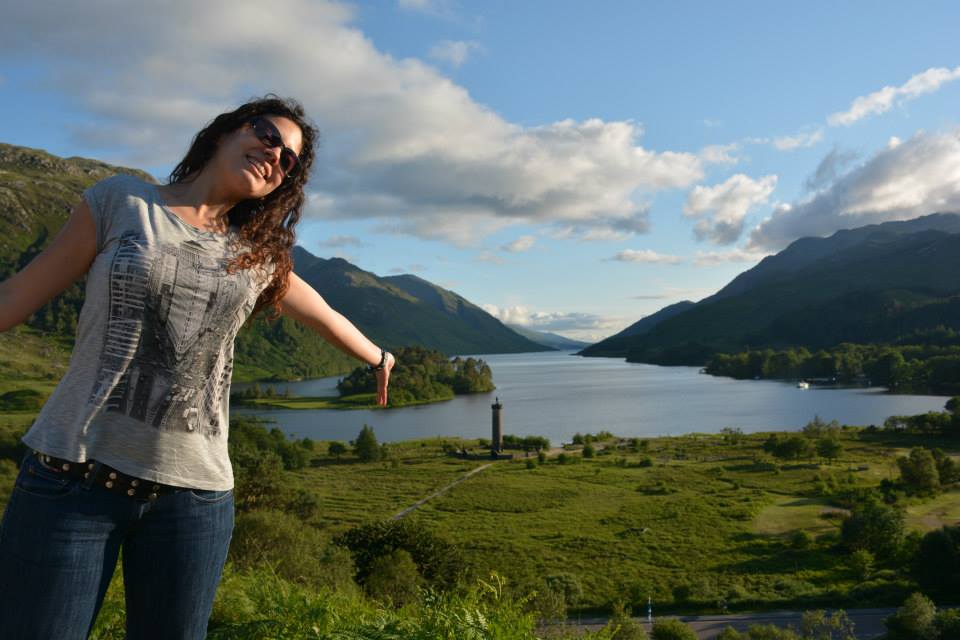 Araceli grew up in Extremadura region, Spain. Then she moved to Madrid where she graduated in Aeronautical Engineering from the Polytechnical University. After studying and working abroad, she spent 6 years in Germany working for Airbus, while completing a Postgraduate Master in Medical Physics during her free time. She decided to follow her passion for science and come back to Physics. Besides taking care of her science website, she enjoys travelling and going to Heavy Metal concerts. She is in charge of the Outreach activities within SCOPE since it is the perfect chance to bring science closer to the general public.
Anton Buyskikh
Chapter Officer for Social Events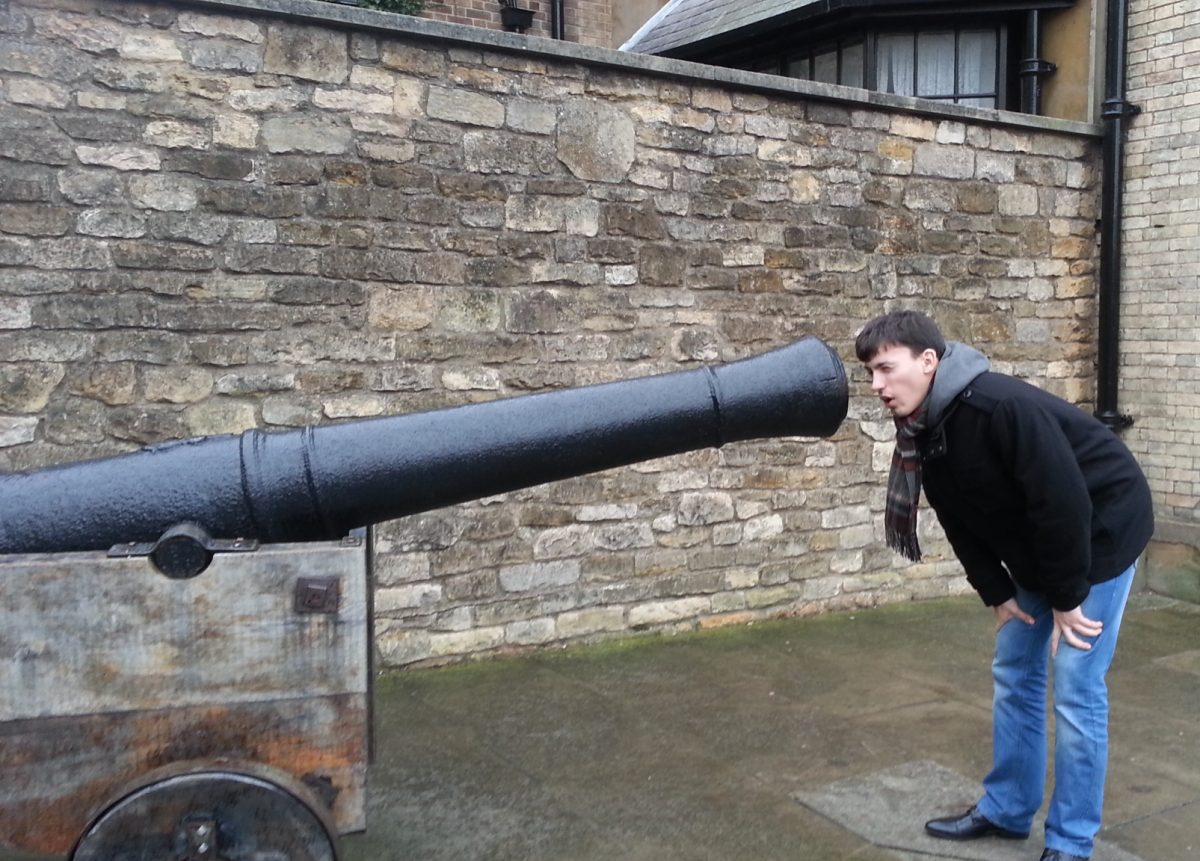 Anton was born and raised by his parents. Then he studied at a university and successfully graduated. Currently, Anton is doing his PhD in something useful and plan to finish up within next 1-10 years. Some people say that he talks weird and Anton agrees.
Shouvik Bhattacharya
Chapter Officer for Website and Facebook Page Management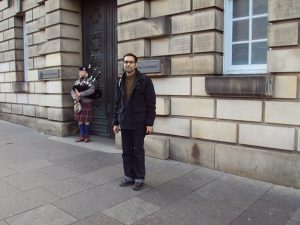 Shouvik is a Master's student at the University of Strathclyde, who earned his undergraduate degree in Physics, Astronomy and Mathematics at Minnesota State University Moorhead in the USA. He spent an academic year at the Creighton University (Nebraska, USA) where he researched "Cancelling Magnetic Fields for the Bose-Einstein Experiment". He is currently involved in developing a 3D model of space radiation by electron interactions with bio/matter. He absolutely loves participating in various outreach events. His interests include science writing and science communication at various levels, hiking, biking, fine dining, and watching football and cricket. He is an official member of the Sigma Pi Sigma (the Official Physics Honor Society, USA) and the American Physical Society (APS).
---
President: Maria Weikum
Vice-President: Jorge Yago
Secretary: Antoine Boudet
Treasurer: Karolina Kokurewicz
Chapter Officer for Outreach: Araceli Venegas Gómez
Chapter Officer for Social Events: Anton Buyskikh
Chapter Officer for Company Visits: Antoine Boudet
Chapter Officer for Professional Skills Development: Lewis Reid
Chapter Officer for Website & Facebook Page Management: Shouvik K. Bhattacharya