So that everyone in SCOPE can get to know each other … we organise social events!
In the past, these have included …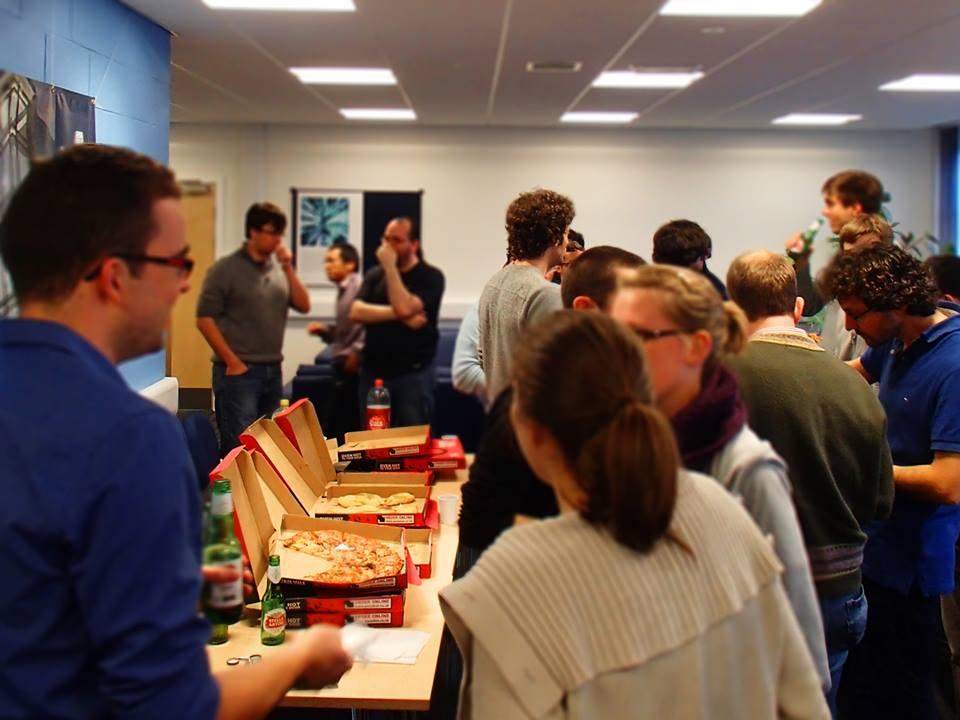 …a yearly Pizza & Beer social. Held at the beginning of the academic year, this is a great opportunity for everyone to catch up and welcome new students, and new members of SCOPE.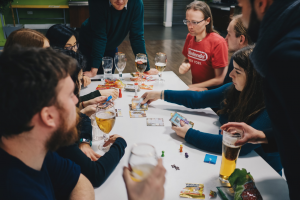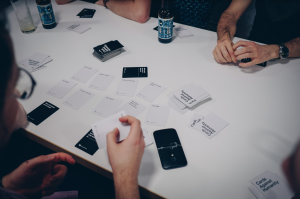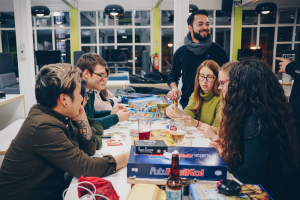 … a wee games night.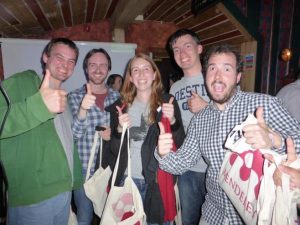 … trips to a Pint of Science Talk: The Pint of Science combines two major passions of most physics students: science and beer. So why not enjoy one of these yearly public talk sessions together?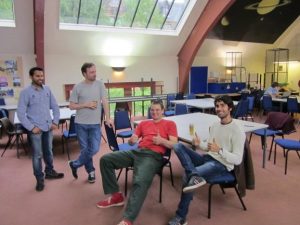 … inter-chapter meetings: Glasgow's a great student city. We sometimes visit our neighbours at the Glasgow University OSA Chapter for a peek outside of our Strathclyde life and the chance to exchange ideas.
… of course, pub nights, games nights, SCOPE's Secret Santa and more pub nights … and more!
For more up-to-date information about ongoing events, please visit our Facebook page.